Printable Paper Airplane Games and Activities
Fold 'N Fly has some fun games and paper airplane activities that you can download and print as many times as you want. Solve a crossword puzzle or play a game with your friends!
Pin the Tail on the Airplane
The classic game of 'Pin the Tail on the Donkey', but with a cute airplane instead. Download and print high resolution pictures for playing this game. Also included are images for 'Pin the Propeller on the Airplane', 'Pin the Pilot in the Cockpit' and 'Pin the Airplane on the Map'. Everything you need is included in this PDF document.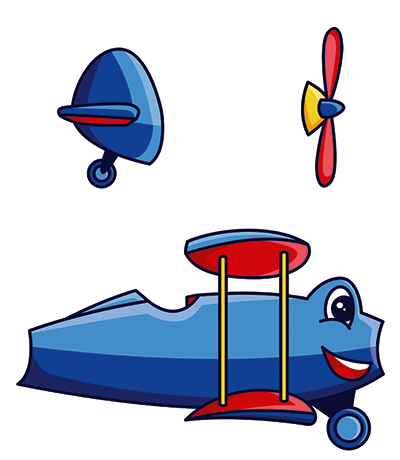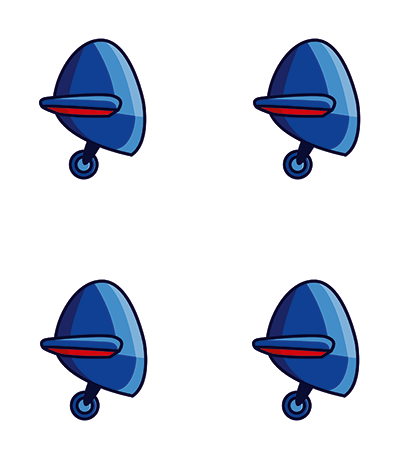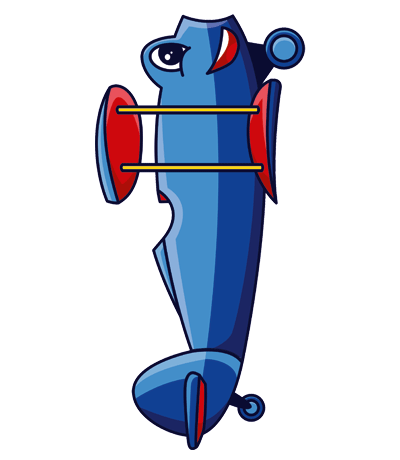 Purchase your Pilot's License and unlock unlimited downloads for all of our printable paper airplane designs and activities.
Get Your Pilot's License
Already have a Pilot's License? Enter your ID to download the paper airplane PDF activity.